Jennifer, My Hero
May 28, 2009
Have you ever met that one person that changed your life? I have.
Her name is Jennifer, and I met her halfway throught my eight grade year, and she was completely different from anyone I'd ever met before. She wore necklaces made of thick, neon beads. She talked like she knew everything and didn't let anyone take her down. I thought she was the coolest person I'd ever met and I hung on her like a bandaid for a long time.
It wasn't until halfway through my ninth grade year that I learned of the horrors of her past. I didn't know how long ago, but she'd been raped. After that, she'd cut, drank, done drugs, and all sorts of other things I couldn't even imagine. There were times when she hadn't slept for days because of the nightmares she'd have. I always assumed they were of the rape, but I never knew for sure. She'd spent years in therapy, and she said very little about it outside of her sessions. For a while, she was better. Then on December 21, 2008, she attempted suicide. It must have just been too much. I remember getting a text from a friend, telling me that she was in the hospital. She'd downed a whole bottle of Valium and drank a few shots of vodka. She sent me a text the next day, saying that she was ok. They'd had to pump her stomach, and she was back in therapy, but she'd be fine.
I've been a lot closer to her since then. Every now and then I get a text that scares me, where she seems sad or depressed, and I try not to freak out, but it's hard. She's done a lot lately to show people that there's other ways to deal with their pain, and their fears.
That is why Jennifer is my hero.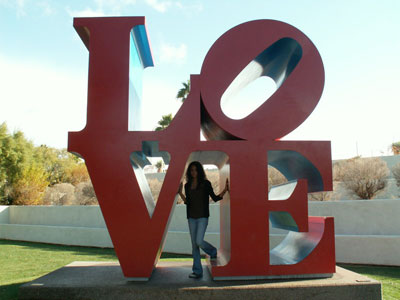 © Shannon E., Glendale, AZ