My Hero Forever
March 11, 2009
That feeling will never go away. The pain is like a splinter in my finger, except it's in my heart, any I can't just pull it out. It'll be there forever.

My dad was a part of my life that I can't forget. He was a General in the Air Force, but I saw him a lot by webcam. He also sent me pictures of places he went using his Cannon digital camera.

While driving me to school one day, my mom got a phone call. Her eyes got really watery. I asked her what happened but she was too upset to tell me. I knew it had was related to my daddy 'cause Momma never cries. I didn't go anywhere that day because Momma called the school and told them that I couldn't make it due to a family tragedy. The office lady sounded really sorry.

Why does God do this to some families? What did we do to make him upset?

About two years later my Momma told me what really happened. A stryker brigade had moved in to cover some old buildings. The air brigade moved in above just in case. Suddenly there was an explosion. No one was ready. Some of the group were sent flying while others were killed upon impact. My dad was one of the 6 unfortunate fighters. I really miss him and sometimes cry 'cause I miss him. But there is one thing I know will never ever go away; a saying he told me when I was little:

My daddy will be my hero forever no matter what...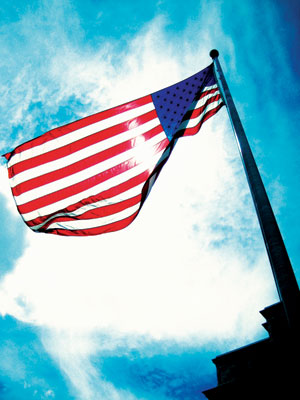 © Seita O., Palatine, IL