Educator of the Year
May 9, 2018
Since I was in the fifth grade, I have been going to Arrowhead Shooting Stars basketball camps. At these camps, I had the pleasure of meeting Coach Haase. I listened to every word he said. He told me that in order to achieve my goals, I need to push the extra mile in order to succeed. I knew one day, I would play for him at Arrowhead and nothing was going to stop me. He is passionate, dedicated and brings out the best in his players. I wanted to be part of the Arrowhead Basketball tradition.

Since I was young, Coach Haase inspired me telling me he believed one day I would be a great basketball player, as well as a great person. Thanks to him, I have the opportunity to play Division II basketball at Olivet Nazarene University. Because of him, I am able to help out younger kids who were in my shoes, practicing during the summer at the basketball camps. I enjoy being a role model for the younger athletes within our community.
During my junior year, I was lucky enough to have Coach Haase as a teacher. He was my American Problems teacher. Throughout my high school career, I have always struggled with grades. During practice, Coach Haase would always tell me that my grades had to be better and once I had him as a teacher, he made sure that we were going to do the best we could in order to continue playing basketball. He took extra time to help me and motivated me to want to do well in school. After all of my time at Arrowhead, no teacher has ever put that much work into making me a better person and player.

Hea is a mentor and brings the best out his students and athletes. This is why I am nominating Craig Haase as Teacher of the Year.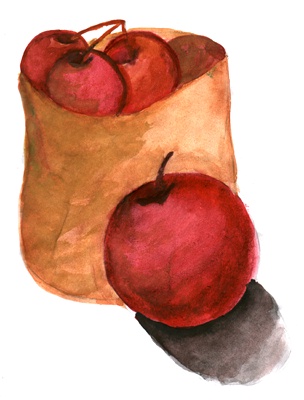 © HyunKyung L., Plymouth, MN