Educator of the Year
May 9, 2018
The most influential teacher I have had throughout high school has been my junior composition teacher at Arrowhead High School, Mrs.Carnell. In the classroom, she made everything personal; draft after draft after draft, she would revise our papers to make sure they were absolutely perfect, A+ worthy. She is kind, helpful, and enthusiastic about teaching, but not in the loud obnoxious way. This made me feel safe to share my writing with her and put me in a better mood.

In class for one assignment, we had to write college essays. I was nervous about writing and submitting mine, but she helped me through it every step of the way. I liked how personal she made the class; she truly cares about each one of her students.

I loved how she would tell us stories to make us laugh and how we had lots of work time to be independent. She treats her students like young adults (as we should be treated) and you can tell how she respects everyone. This made me respect her more and appreciate all she does. I have never had a teacher who had respected me like she did.

When senior year came, starting on September 1st, I could apply to my first choice college: UW-Milwaukee. I was so excited to turn in the college essay she helped me write. I started to reconnect with her and email her. I asked if she could write me a recommendation letter. She said yes. When I got it, I was thrilled and thought I was set to send my application off, but some people in my family tried telling me I can't go to UWM. They said it was impossible for me and that I didn't know what I was doing. They didn't believe in me. But, Mrs.Carnell did. I told her about how they were putting me down and she gave me the confidence to apply anyway and block out what they were saying which helped a lot.

In December I got accepted. I owe a lot to her for giving me the confidence that I could do anything I put my mind to and I will cherish and appreciate forever how she was one of the big reasons I am going to college where I want and making a life for myself. This helped me feel relieved and excited to further my education.

Thank you, Mrs.Carnell, for pushing me to be the best I could be and for always staying positive and for motivating me. You are the best teacher I have ever had and made a huge impact on my future.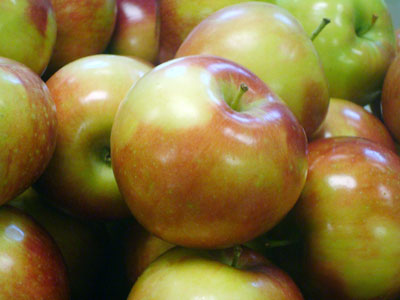 © Jorie S., Scio, NY