Educator of the Year
May 8, 2018
In life there are two types of people, those who you know, and those who you will remember forever. As Babe Ruth said, "heroes get remembered, but legends never die." At Arrowhead, a legend to me is coach Brengosz. He was the first teacher that I connected with when I was a freshmen. Coach Brengosz was my freshman year football coach and from the minute I stepped on campus he made me (and our team) feel like we truly were a Warhawk.
Coach Brengosz really can't represent what Arrowhead is any better. He graduated from here and was very involved in football and baseball when he was here, winning a state championship in both. After graduating college Coach Brengosz came back to the high school he loves the most, Arrowhead. Today he is still involved in football and baseball as he continues to be a football coach and a head varsity baseball coach.
I am lucky enough to have coach Brengosz for all four semesters in math my junior and senior years, coincidentally these two years have been my best years in math I have ever had. When Brengosz teaches he just speaks to you like your friend would when you have a question. One huge advantage he has is he sat in those very seats just a couple years ago as a warhawk, so he understands what we go through every day. One thing that he does everyday that is very different is the fact of the day. The fact of the day is like stretching before a big game, it gets you to think a little bit. The fact has nothing to do with math, it can range from a new building in Milwaukee to what halloween candy people love most.
Coach Brengosz also doesn't just care what grade you get he cares about how well your doing. Every day there is a test he comes to school early just to help with questions and make sure his students perform the best they can on the test. When you step into his class you not just a grade in his gradebook, you are a person and he does his best to know anything he can about his students. Whether it's how they did in their game last night or talking about being a professional ballet dancer Brengosz does want you to just be a number.
In my mind coach Brengosz is the legend that never dies. He has made me love a subject that I really didn't enjoy. He also knows the answer to the common math question, "When will I ever use this." He tries to have a real word example to every problem we do just so we can't say that. Coach Brengosz is truly one of the best teachers that I have ever had an one that I will never forget, After two years of fact of the days I want to make one an mine is, Coach Brengosz is the best teacher that anyone could ask for.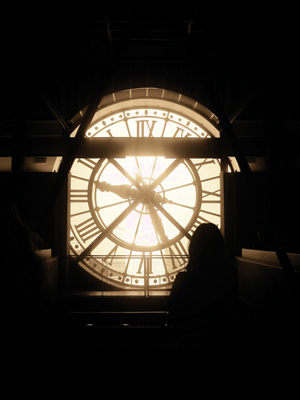 © Treza R., Kalispell, MT