The best teacher of the year
May 4, 2018
The best teacher of the year

      First day i'm tired off schedule  yet but excited its my 4th i walk in  i see books i knew it was gon be boring didn't even know his name its mr.johnson he introduced  he let us pick a book i just picked any at the time i kept falling asleep  i couldnt stay up . As some months passed by its starting to get interesting i'm thinking this whole time i got this  bougie only care about getting paid  type of teacher .. i mean thats how he looked .

But then his personality came out mr johnson is full of energy , straight , forward, equal always have a great positive mind with sense of humor   i remember when i was late on my project and he told me i can turn it in when ever aslong as it in i'm not gonna fail i never had a teacher so laid back but yet still make sure u  get it done .
Mr. johnson loves golf,  books and posters, basketball , chips Tv show , Loves to travel last but not least the ocean .
He can get very passionate about the things he loves .there are times where i have my bad days and he let me sit in his class at lunch also i know if i needa advice i can always ask and he will tell me straight up . a lot of people i talked to said hes the best teacher at burbank hands down Mr.johnson on of the best teachers in burbank if there was an award it would go to him.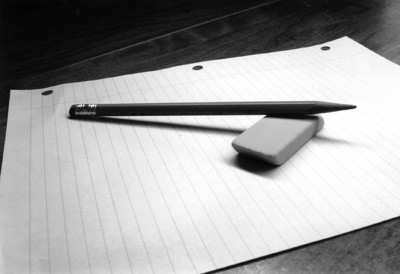 © Michael H., Mildford, CT