Craig Fischer for Educator of the Year
MAG
January 11, 2018
The teacher I am nominating for Educator of the Year is my 8th grade math and history teacher, Mr. Fischer, of Immaculate Heart of Mary School in Wilmington, Delaware. Even though he was my teacher for a brief period of time, he was a big part of my life. I want him to win this prestigious award because he is a very good teacher, he did many positive things for me, and he deserves recognition for his hard work.

Mr. Fischer was the only teacher who really cared about my life outside of school – and was also the only teacher who asked about it. He asked me about my parents, sister, and other activities I was doing outside of the classroom. I also shared a liking of history with him. I loved the way he taught – the long lectures and fun projects he assigned. I had many long talks with him about history and sports. He was also constantly asking my peers about their exploits outside the classroom. My 8th grade year was a very tough year for me, and he helped me get through it.

Mr. Fischer is a very caring person. He put his students' needs in front of his own and treated my peers and me as if we were his own children. I was very close to him in the short amount of time he was my teacher. One of the greatest moments, if not the greatest moment of my life, was when he gave me an award for getting the highest grade in his history class. Receiving the award was the greatest feeling. At my 8th grade graduation, he took the time to talk to every student and their families; I thought this really showed his character and who he is as a person.

When Mr. Fischer taught, everything was easy to digest; he had a clear plan in mind for the lesson. He made sure no student was confused or left behind. He always did fun projects and in-school assignments to keep people involved. I was always "all ears" due to the fun way he taught. He tried hard to relate to students. He would always play football and go on school trips with us. He was kind of like a second father to me in the couple years I was in his class.

Even though Mr. Fischer was not my teacher for a long time, he was a big part of my life. I really want him to win this amazing award because he is an exemplary teacher and deserves a thank you for his hard work and dedication.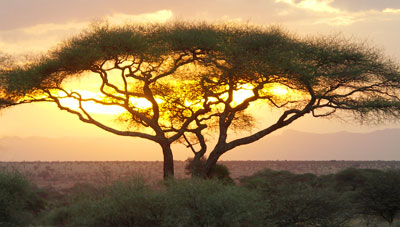 © Erich A., Grande Prairie, AB, Canada