Educator of the Year
January 17, 2018
Msgt Howie teaches Naval Science at Delaware Military Academy. He is a very intelligent and ambitious person. The lessons that he teaches definitely make me think. He has his own style of teaching that isn't normal which makes his class so interesting. Msgt Howie always gives us great advice and is always open to helping us whenever we need it.

He uses a lot of tough love to get us where we need to be. He teaches us a lot about the military in a way that makes us all understand. We practice drill almost every day. When school first started, I was very intimidated by him. But, as the year went on, I realized he is here to help us in a positive way. He helped me both mentally and physically.

In one of his lessons we talked about bullying and how important it is to make sure we all look out for each other and our safety. He makes sure we all take things like that seriously. He always makes sure we know what we are doing and that we are doing it correctly.

Msgt Howie has had such a positive impact on me during my freshman year. I know he will always encourage us to do better and make us stronger. I also know that future cadets/students will appreciate him as much as I do. I know I will continue to grow both as a student and as a person in his classroom.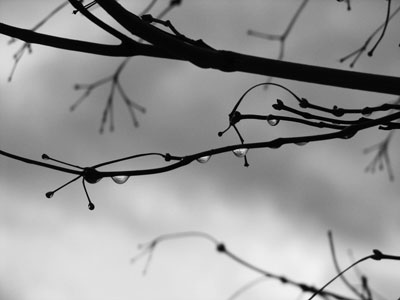 © Carly M., Hopedale, MA