Mrs. Madison
January 16, 2018
For Educator of the year a teacher named Mrs. Madison stood out. Mrs.Madison was my 8th grade English teacher who helped me a lot throughout the year. I think that it is very important to have a teacher that helps you fully understand what they are teaching you Mrs. Madison was that teacher for me; she made sure I understood everything.

One reason I'm writing about her is because she helped me a lot through 8th grade; even when I struggled in other subjects or situations, she would be there for me. I remember doing a project in her class one time in a group where nobody understood how to do it, and when I asked her about it, she made me read over everything again until I understood what to do. Even though she did not tell me what to do, she helped me figure out how to find out things by myself.

A second reason I am nominating her is because she is always there for you no matter what you are going through. Mrs. Madison is probably one of the best teachers I have ever seen; she takes the time out of her day sometimes just to ask what's wrong and find out how you are feeling. She gave me a lot of advice all through 8th grade which still helps me today.

My final reason for nominating her is because of the way she connects with kids. Mrs. Madison can be all friendly and funny one minute with everyone, but when it's time to learn, she can take control really fast. I look up to her because she can be such an independent woman which is very inspirational to me.

These reasons and more are why I am nomination Mrs. Madison for Educator of The Year. I believe she deserves this award because of how hard she works to understand, help, and connect with her students. She is a very miraculous woman.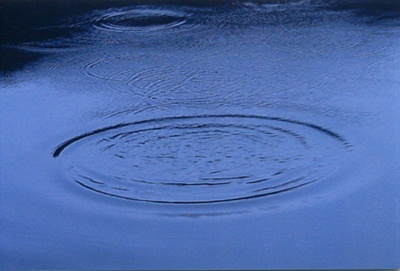 © Alyssa J., Gibsonia, PA