Nudge in the write direction
December 5, 2017
Everybody needs honesty in their lives. Especially aspiring writers. If your piece is garbage, or it uses bad cliches than it needs to be pointed out. If you don't have a teacher or peer willing to tell you "I got lost in the plot, what's happening?" or "What point of veiw is this in?" than you can't grow as an artist. Nobody's writing or artwork in any form is perfect.
Even Stephen King has pieces of work that are not good. Him knowing that it's not good, and knowing why is important, provides room to grow. It provides a way to improve. And improvement is better than perfect.
Perfection means you can't learn. Teaching is a teachers job. Zach Anderson does his job. He gives a chance to learn. He let's you write and says what you could do to make it better than it was before.
Creative Writing is hard to teach. You can't teach creativity. But taking people's writing and critiquing it, may not teach creativity but it can teach you how to be a better writer. Indian river is glad to have him.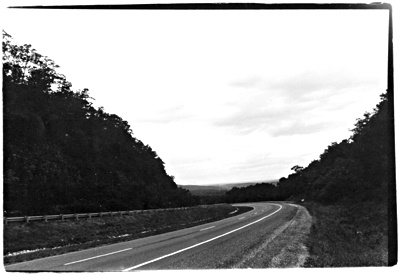 © Courtney R., Great Falls, VA