Mr. Gnewuch
April 3, 2009
If you're anything like me, government isn't something that comes to you, especially when you know nothing about it. The hardest part of school is when you get behind and the tests are useless because you know none of the content. Teachers cannot lag behind to teach you how the house of representatives correlates to the senate and how the president isn't the only person in power. There was one teacher, though, who had the time, and the will power to stop and show me, and the entire class, what it was like to be part of a real democracy.

Mr. Gnewuch, or Coach Gnewuch, was the one man who showed me the way government coincided with me and how I could make a difference. The second part of the semester he taught the main landmarks (such as a lagoon and a plateau), and showing examples. He was one of the few teachers who could actually explain to me what a landmark did what and where they were in the world. He was to test us on the countries of the world as long as major cities. I always struggled attempting to memorize these things, but he devoted class time to showing us where they were on the huge pull down map he loved was what formed our ideas and helped us.
He had the humor of a clown, the strength of a truck, and the anger of a bull. Mr. Gnewuch was one of the most influential people in my life because of the life lessons he taught me, and the way he used them, not only taught them. The famous line is, "Do as I say not as I do" for people who live the wrong way but try to teach others how to be a good person. This man lived out his dreams, and showed the students that through his way of teaching, he could show us how to achieve this Daili Lama way of life.
His curriculum wasn't the only they not only myself but the entire student body admired. We also admired his way of teaching, and the structure of the classroom. Mr. Gnewuch knew he was in power, and during certain times, he took that to the full extent, letting his huge voice boom throughout the classroom and reaching us like no other teacher could, but as well as him sitting behind his desk and letting his students form groups in front of him for study groups. This way of teaching was the most influential and the most successful in my eyes.
He deserves this award for his way of teaching, the use of his power, and the success he shows to the students is nothing less than extraordinary. He is the complete example of a superb teacher and is one of a small population who could teach me what it was like to be a government official.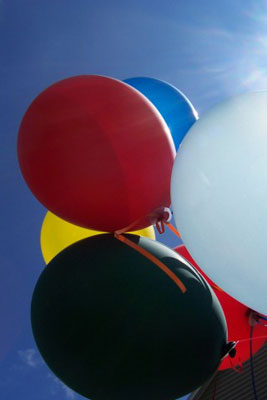 © Simone P., Summerville, SC