The Educator of the Year, Mrs. Yon
October 20, 2017
Mrs. Yon should be nominated for Educator of the year. She is caring, sweet, intelligent and most importantly a hard worker. If I ever got a bad grade or have had a hard and tiring day she would help me and be her wise self and go push me to the limit and not let me sit around and give up. In any cases Mrs. Yon is there for me and everyone.

Mrs. Yon will always be her selfless self and put everyone in need first. One day I was having a difficult day with my teachers and other classes. The only thing getting me through my day was thinking that however challenging my day was, she would help me get through it. I always remember her saying, " push yourself to the limit," that saying helps me through life, not just school work but even in sports and at home.

All in all, Mrs. Yon should get Educator of the Year because she is such a good influence on me and on others. I will always think of her as my number one teacher and the person that pushes me to the limit. She is an intellectual woman that will never bring anyone down, she will make them rise. I know that when I'm older I won't ever forget her because whatever I do I know that she taught me how to be a hard worker, a thoughtful, brave, and an independent woman.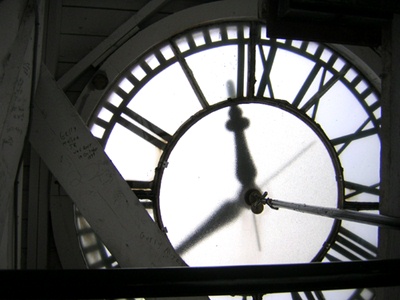 © Tatyana Z., Norwood, MA