My Role Model and Teacher
October 20, 2017
My nominee for educator of the year is my choir teacher Ms. Korkosz. She taught in China for 10 years!! When she came to my school for her first year it was also my first year. Everyday she would ask everybody how they are, what they're doing in the weekend and she just knew about our personal lives.

I do singing lessons separately too and she has come to some of the performances on her own time. I see Ms. Korkosz out of school just being a great person. She is super kind, sweet, and caring. Whenever I see her she always has a smile on her face and when people make mistakes Ms. Korkosz brings them back up.

Ms. Korkosz has taught me many things about music. Music theory is really important and she makes sure we understand. Ms. Korkosz did an acapella club in sixth grade and it was lots of fun! We had to audition and even though I was the only middle schooler it wasn't awkward at all. Then, in 7th grade she had started Opera. The Opera we did was named Gianni Schicchi and it was super cool!! We had to learn words in italian and even though I did dance team she still made it work. We are doing another Opera in English this year. It's called The Hansel And Gretel Opera and so far it is going great!!!
Ms. Korkosz is an amazing woman who is a teacher, a friend, and for me a role model. She is the best teacher of the year in my eyes and that is why...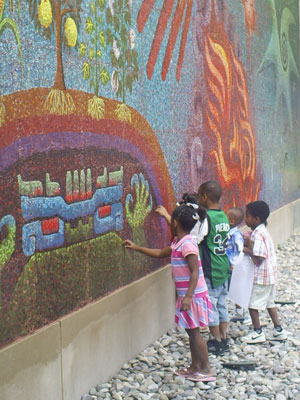 © Evelyn N., Hurst, TX