Educator of the Year
May 5, 2017
I've never used a band saw, jointer, and a belt sander before my first woods class. Taking a beginner woods class as senior at Arrowhead High School, I thought it was late for me to join, but I was excited to get started. It turned out my teacher, Mr. Schlitt, eagerly got the rest of the class and me started with our first project of the year: a fold-up table. The first day he taught us about safety (which is uninteresting) but Mr. Schlitt kept us interested with jokes while keeping us entertained throughout the safety demonstration.

I had one friend in that class and we both agreed that Mr. Schlitt was one of the most helpful teachers we've had. He came up to my buddy and me and say, "How you boys doing today?" Then we would always answer, "Great!" Mr. Schlitt would answer all of our questions when the lines for the machines were lengthy.

Once I had a part of my chair stolen from me so Mr. Schlitt helped out by cutting that piece again for me while I started working on another piece.

Mr. Schlitt taught me how to laser engrave my name onto one of my wood pieces, so everyone could clearly see it was my piece. I learned about woodworking, tools, and massive machines in the woodshop at my school. He let me and my friend stay after school if we wanted to work harder on our projects even though he is the varsity tennis coach. I don't play tennis, but I would love to have him as a coach.

Mr. Schlitt is an approachable, constructive, and energetic teacher to me. He guided me when I kept getting lost and he helped when I needed to get a project done quickly. I didn't want to leave the class most days because I wanted to work further on my project or learn the next step of it. When the class ended I took home my rocking-chair, folding table, and the knowledge of woodworking that Mr. Schlitt taught me.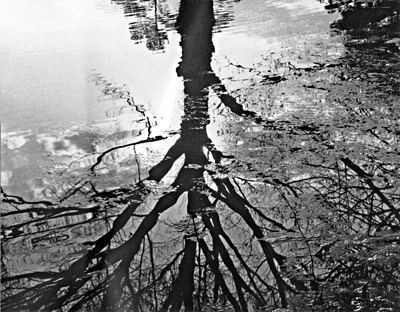 © Ciara B., Kennesaw, GA