Educator of the Year
May 5, 2017
I remember my first day of high school; it made it to the top 15 worst days of my life. There were new classmates, teachers, and hallways...all confusing and stressful! As I wandered through the halls, an anxiety attack struck (because I could not find any of my classes). I couldn't breath and was terrified. By the time the second hour bell rang, I arrived to my favorite class...band. I walked up to the teacher, unsure and asked (just to be safe) that this was in fact the right class. She smiled brightly and said, "Yes, this is concert band."

I was relieved and grateful as I actually arrived to class on time. When she started the class, she introduced herself as Mrs. Zwirlein. She was kind, energetic, and just all around vibrant and it made me at ease.

Everyday, I looked forward to second hour and getting absorbed in the music. She made fast tempo and s jazzier pieces easier to grasp and made learning new techniques enjoyable. Band in middle school was okay (nothing too worthwhile), but when I got to high school, I felt better about going into band each day and getting absorbed into the melodious music.

Mrs. Zwirlein is an inspirational teacher who is involved in each section of the band. When we have sectional days, she visits the individual section to see how the music is coming along and she directs to spots that we need to look at, and makes sure we understand and are able to play with accuracy.

Her smile is kind and vibrant and makes me feel like I am an outstanding student capable of wonderful things. I would like to award Mrs. Zwirlein with this honor because of how kind, caring, and passionate she is. Mrs. Z is inspiring and a wonderful teacher, she relates to us as students because she is a mother, and extraordinarily understanding along with being thoughtful.

Mrs. Zwirlein helped me conquer my fears about high school and many of my best days throughout my high school career were spent in her class and for this reason I would like to nominate her for Teacher of the Year!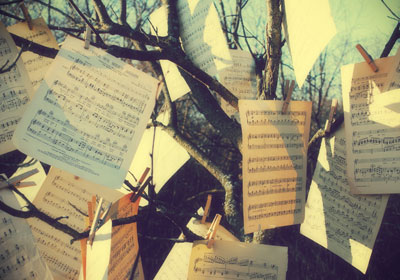 © Olivia E., Alto, MI