Educator of the Year
May 5, 2017
Brandon Schumacher wears his goatee like his heart, full and well kept. Mr. Schumacher, or Schewy as often refered to, is a special education aide for my best friend Griffin at Arrowhead High School. Griffin has Cerebral Palsy and struggles typing and writing on his own. During class, you'll spot Schewy to the side of Griffin, waiting to help with each task impossible to Griffin.

Other places Schewy is located are at football games, taking tickets at the back door, or supervising our school dances.

Schewy may have a teaching degree, but he is also an encourager. Griffin swims to fill his free time and swims alongside other students in gym class. Schewy pushes Griffin to be more competitive and pursue swimming.
Griffin also struggles with math and Schewy's job is to assist him with recording notes, but Schewy's priority is for Griffin to pass. Griffin got low math grades, however, Mr. Schumacher attempted to aid him with his homework and even reviewed hours of notes with Griffin until his grade improved to an A. The extra labor that Schewy puts into Griffin isn't required, compensated or even paid for, but it shows dedication worthy of admiration.

Though his beard is short, hopefully Schewy's time as a teacher isn't. He is one of the only people Griffin is worried about disappointing when it comes to completing homework and obtaining good grades which just shows how much of an impact Brandon Schumacher makes.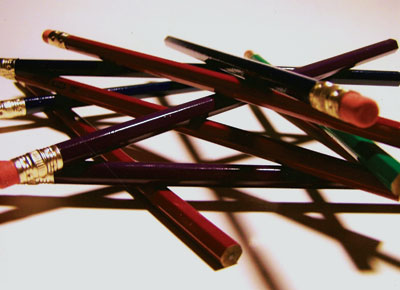 © Nicholas K., Weldon Spring, MO