My Favorite Teacher
May 5, 2017
Supportive, safe and fun times are words to describe my middle school experience. I was involved in a special learning experience called LIFE Charter School, located at North Shore Middle School. I had the opportunity to have Beth Wartzenluft for one year, but she made an impact on my life in that short time. She came into LIFE Charter when I was in 8th grade and I remember the first day of school when I first saw her . . . I thought she was a substitute teacher.
I remember her letting her students call her by her first name, which was strange to me at the time. She was nurturing, compassionate and caring. I remember having some bad days and Beth would always notice. She would talk to me about what was going on turned my frown upside down. I became so close to her that I once called her "mom" by accident.

I had her literacy class right before lunch. So 5th and 6th periods used to be my favorite because 5th period I had literacy w/ Beth and 6th period was my lunch. I looked forward to seeing Beth in her class. When there was a substitute for her, that set the rest of my day behind.
I miss two aspects of Beth and that is how she always made everyone laugh, and how she use to bring energy to school. In the mornings, everyone was cranky and tired, including some teachers. But, Beth always had coffee with her. When Beth teaches, she likes to have fun. And when she's having fun, it makes her whole class happy.
Beth has forever changed my view of teachers. Not only have I learned from her, but I have also taught her a few things as well. Thank you Beth, for everything.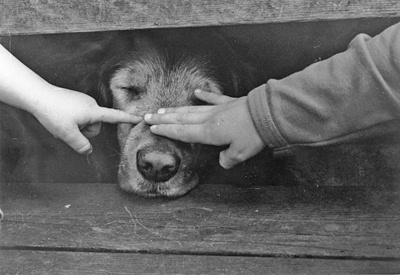 © Anne S., Portage, WI