Teacher and Friend
April 21, 2017
Being a teacher is more than just educating students. It is about creating relationships. Some teachers or coaches just focus on their sole job: never looking deeper into knowing the students. At my school, the majority of the educators, coaches, and faculty seek out relationships with as many students as possible. There is one teacher who has impacted me specifically through words of encouragement, long discussions, and extra study time. She has impacted every student that has taken her class in a constructive way.

Mrs. Gaby Crockett, my Anatomy and Physiology teacher, is not just my teacher, but someone that I can go to if I am struggling with personal problems or just need to talk. Mrs. Gaby also happens to be the trainer for our school. She knows exactly what she is teaching to the class and incorporates technology, creative games, and student interaction to ensure every student learns in the most beneficial way. Mrs. Gaby is passionate about her subject and transfers that passion onto the students.

Mrs. Gaby is not only an educator to me, but a friend as well. No one knows me as well as she does and I trust her with everything. Every student needs a faculty member they can trust. She is a one-of-a-kind teacher.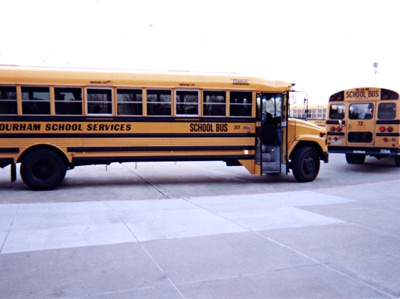 © Blake B., Highland Village, TX