My Educator of the Year
February 20, 2009
As teachers, you must make your students stay attentive, work hard, and eventually attain success. In addition to these key characteristics, an added bonus is to make your subject as fun and exciting as it can be. For these reasons, I chose Mr. Burke from Creekside High School as my Educator of the Year nominee.
With his never failing sense of humor in the classroom, he livens up otherwise dull and boring mathematics into a fun experience. When a student has trouble on a subject, he won't hesitate to help out. From my personal experience, I have better understood subjects and achieved higher grades because of his teaching methods. No matter how much trouble a student is going through, he will always do the best he can to get them on the right track.
He is also very experienced in keeping his classes under control as well as keeping them attentive to the subject. If a student falls asleep, he will jokingly ask if he is interrupting their day. This method is unique to his classes alone and it is effective nearly every time. He also does a good job of explaining every deatail on the subjects thoroughly, so that if you pay attention, you will be able to achieve the grades that are expected.
Mr. Burke is one of the best-rounded teachers that I've ever learned from. He keeps the class entertained and makes sure that his students achieve to their highest potential. Armed with a good sense of humor, high intelligence in the subject he teaches, and the passion he has for molding students' minds, he makes the most out of every year of teaching. This is why I decided to select him as my nominee for the Educator of the Year.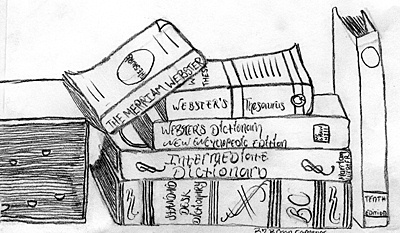 © Bryan C., Lovelock, NV