Victor Susol
March 10, 2016
     You enter your second middle school year at a new school, barely having adjusted to middle school life at your old. You seemed lost, scared about the new people there. You go by the year barely passing with the only salvation is going home. You had always counted everyone in the school horrible. Then you met him, his name was Mr.Susol. You had soon joined all his clubs; chess, art, and newspaper. You then had him as your English teacher for your 7th grade year. You were so excited!
       Can you imagine having a teacher that spends individual time with students to help solve their problems? Or how about one that goes into the neuro science of why he is teaching you the items that he is teaching? Both of those are Mr.Susol. I found him inspiring when I came in the 7th grade year, he had us write 10 minutes in our journal and every week we would check in. If we had done double the normal words we would get bonus points and a cute little doodle called a "good monkey."
       I then came in my 8th grade year determined to rebuild myself. I had nearly failed my 7th grade year due to all the problems that carried over from 6th grade. Luckily, he would teach 7th and 8th graders so I had him again. The things he taught us were at a real world standpoint. Some of the things would be how to write a advanced essay for any of the 3 modes: narrative,argumentative, and informative.
       I found myself near as well as I was before I had moved near the 3rd quarter of my 8th grade year. I still had one failing class but the grade was going up rapidly. I wanted to write this article because of how much Mr.Susol inspired me and had a impact on my life. I see it every day, he will help individuals and can take a joke and even allows us to temporarily "steal" items from his room! 
       For all of these reasons I think that Mr.Susol is well deserved as educator of the year purely because of him helping individuals, hosting so many clubs, and being a fun teacher!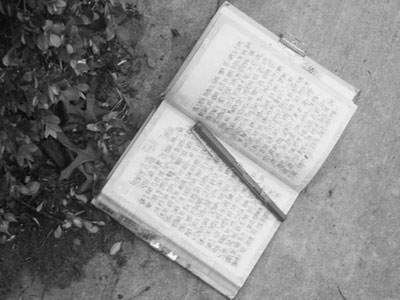 © Quinn B., Lubbock, TX