Mrs. Bender
January 30, 2009
My favorite teacher that I think should win the educator of the year is Mrs. Bender.
Mrs. Bender should win because she is funny but she makes sure you no everything you no before you leave her class. She always has a different pare of shoes on. Her outfits always match. She has blonde hair. She is modern height.

Mrs. Bender is the champion reading teacher at South Jr. High. At the beginning of a year she wasn't very good so she did a name game, she would put your name in a short paragraph to remember. It actually worked for her. She has remembered are names ever since. I like Mrs. Bender because she is always positive. The only time she isn't is when kids misbehave.
In the beginning of the year I had the wrong reading teacher. I had the titan reading teacher Mrs. Peirce. I was glad when they changed me over to Mrs. Bender. Mrs. Peirce didn't teach us very much. But when I changed to Mrs. Bender I leaned a lot more.

This is why I think Mrs. Bender should win educator of the year. If she doesn't win then that's a shame, but I will still think that she should have won.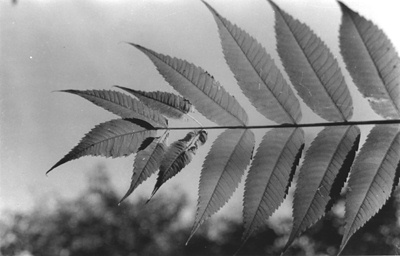 © Liz C., Marblehead, MA