educator of the year
March 30, 2014
Educator of the year
Miss Sniadowski



6th grade and 7th grade really sucked, but then 8th grade came, and I was in luck when I met my 8th grade English teacher. When she came in, she was the kindest person you could ever meet in your life, and she took care of her students like she was taking care of her own children. She actually helped her students instead of making them do their own work. For once I liked English.


My teacher is the kindest person in the world because she is always in a good mood and loves to joke around a lot. She always has a smile on her face, and she is never in a bad mood. She always asked how our day was if we were having a bad day, then she would sit right next to you and listen to what is going on. She is always checking in on us so if we are having trouble and don't want to raise our hands, she will come and ask what is going on and are you doing okay.



Mrs. Sniadoswski is probably the most caring teacher ever; she cares a lot about her students more than anything. Mrs. Sniadoswski will take time during her lunch or during school to help you out with English, and she will make sure you understand what you're learning. Mrs. Sniadoswski will stay after school if you need help with schoolwork. When my teacher had a sore throat and could barely talk, she would still come in and teach for the whole day. When Mrs. Sniadoswski had children at home that she needed to take care of, she would stay after school and then go home to her kids.


She taught me that if you write down good notes and study really hard, you will do well in your life and go on to make a good living. Mrs. Sniadoswski also taught me a basketball trick. You would write down a question on what you were learning and throw it into a basket; then pick up the paper and answer it. Repeat the process until you fully understand what you are learning. She also taught me to fold a paper and then write a question down and then answer it. You do it until you understand what you are learning.


I cannot think of another person more deserving of the Educator of the Year Award than her. She made 7th grade somewhat fun, but then 8th grade she made it possible for me to like English because of all the fun and enjoyable moments that we had. Nominating her is a great way to say thank you for all those enjoyable years of teaching me things I didn't know. Thank you Mrs. Sniadowski for all of those years of making school enjoyable for me. I'll never forget you.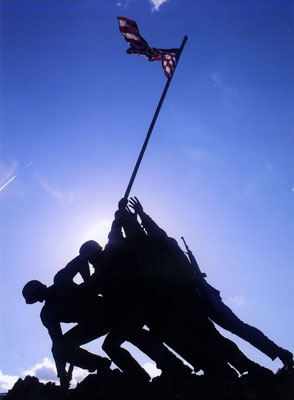 © James M., Glendale, AZ