Educator of the Year
March 28, 2014
Educator of the Year
Mr. Chris Champion


Before I came to DMA, I spent eight great years at Pike Creek Christian School. It was a very small school, so it was easy for you to get to know the teachers. All of the teachers were great, but there was one teacher that really stood out to me, and I still talk to him now. I have known Mr. Champion most of my life, and he was not only a great teacher, but an amazing coach. I want to nominate him for Educator of the Year.

Mr. Champion was my 5th grade teacher; he also taught me all through middle school, and he was also my soccer coach for three years. As a teacher, Mr. Champion had a quality that is hard to find in most teachers. He was not too strict, but he knew how to control the class with respect. Mr. Champion talked to his students as if they were friends and he did not treat them as if he was better than them. I honestly can not think of one student that had a problem with him.

Mr. Champion always made time for you if you needed any kind of help. He would stay after school, or even use his lunch time, to help you if needed. Also, as a coach, he understood how upsetting it was if you were academically ineligible to play your sport. If this was the case, he would give you extra credit and do whatever he could to help you bring your grade up. He was a great teacher, but an even better coach.

He had a sense of humor, so practices were not boring. I always looked forward to going to practice. He would push you to do better than you thought you could do, and eventually, you would prove yourself wrong. Mr. Champion was 100% supportive and always had a positive attitude. You could tell when he was angry or upset about the game, but when we came out, he would say the things we were doing well. He would never call anyone out in front of anyone for something they were doing wrong.

Mr. Champion had good sportsmanship. If we were crushing a team, he would switch up our positions and put us places we had never played before. He also gave everyone play time. It did not matter how good or bad of a player you were; you would always get time on the field. Also, if you were not dedicated enough to the team to show up to practice, you would sit the next game unless you had a good reason. It's just the same as in class; he would give you all the time you needed if you showed the effort to get the extra help. That's something Mr. Champion did that I always respected. He would never let us get down on ourselves, not on the field, and not in the classroom. He was the definition of a perfect coach and teacher, which is why I am nominating him for Teen Ink's 2014 Educator of the Year.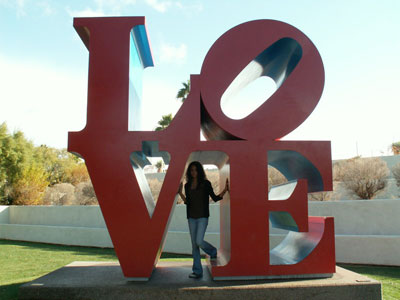 © Shannon E., Glendale, AZ