Educator of the Year
March 26, 2014
Teaching is a well-respected career within our community. Teachers play a key role in the school system, regardless of the subject they teach. They inspire their students every day and in many ways. Teachers are influential because everyone can remember a teacher who inspired them to excel and encouraged them in their career choice.

There are many great teachers, and each one has certain valuable characteristics. There are many ways to honor these noteworthy teachers, including the Educator of the Year Award. After ten years of education, I have had many remarkable teachers. One of them is Mr. Grant, the Band Director and Guidance Counselor of Delaware Military Academy.

Mr. Grant stands out because he shows great dedication, pride, and confidence within the band. As the Band Director, he strongly encourages teamwork and creativity. Unlike most other Band Directors, he is able to identify positive qualities and improve them for a more cohesive band.

In his role as the Guidance Counselor, he is always fair-minded and caring for each of his students. Mr. Grant is always accessible and trustworthy, even to those who are not members of the band. He teaches students of many different ages, and assists them with their academic performance and helps them by encouraging them in many ways to strive for their goals.

In conclusion, Mr. Grant is a very excellent teacher who I highly recommend for the Educator of the Year Award. He is truly the most deserving of the award, over all of my teachers.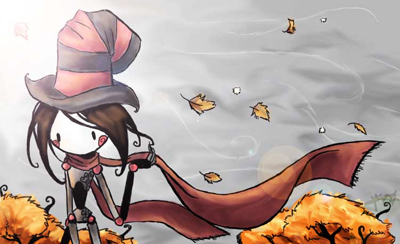 © Kirsten K., El Segundo, CA