Mr. Huber
May 8, 2013
Jake Mulligan






Educator of the Year

In 8th grade I had a teacher named Mr. Huber. He taught Spanish one at Springer Middle School. He is my favorite teacher for many reasons. He is really funny, a really good teacher, and is very nice.


He always made the whole class laugh. Mr. Huber was the funniest teacher I ever had. For example, he once danced on the windowsill singing a Spanish song. There were a couple people that he picked on a lot, and I was one of them. Spanish was my favorite class because of Mr. Huber.


Mr. Huber is a good teacher as well as funny. He helped students when they didn't understand. Most of my classes were boring in 8th grade, but Mr. Huber's class was not. He made his interesting by making us laugh while we learned. Mr. Huber made sure everyone understood the lesson he taught before going on to the next lesson. He was always prepared and organized, so we didn't waste any time learning.


Also, he was a very nice person. I remember I missed 3 days of school in a row, and he stayed after school with me for the next 3 days, so I understood what I missed. Mr. Huber had high expectations for his students. He was very energetic and excited to teach us.


Mr. Huber is a one a kind teacher. There are not many teachers that can be funny, nice, and a good teacher. I wish I still had him as a teacher. He was a good teacher, and also he was a good friend.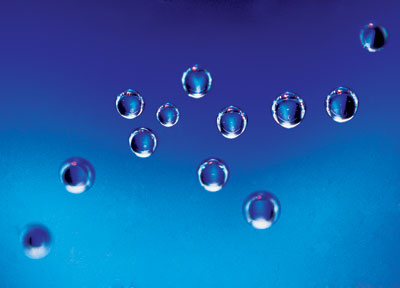 © Lindsey W., Woodinville, WA