My Educator of the Year
April 28, 2013
If I was asked who would I choose to be educator of the year, I would choose Mrs.Persinger. She helped me greatly with my writing skills. When we read novels, we always comb through it and look for all of the details the author left in to get the full experience of the novel. She also expects the best out of her students. I couldn't choose any other teacher for this award.
Mrs.Persinger had my class do plenty of creative writing. We did journal entries every week that were either deep emotional questions, hypothetical questions, or about our thoughts on current events. She also helped us on the quality of our writing, such as transitions, structure, and forbidden words when writing such as "a lot", and "thing". We also wrote plenty of essays and even four-page term papers. My writing ability increased exponentially while in her classes.
During the year, we would read novels, and Mrs.Persinger would always take us through each chapter. We would observe every little hint of irony and symbolism in the novel. While reading novels, such as To Kill A Mockingbird, we received the full experience by realizing every detail Harper Lee had put into it. Every novel was a rich experience when she was my teacher. I now catch myself doing this when I read novels or watch movies.
Mrs.Persinger always expects the best out of her students no matter what. She is also always there to help if something is keeping us from being our best. We were always challenged by her work and did not slack off. Essays were always a common sight in our class and they kept us at our peak in our ability to write. She is the reason my writing is as great as it is today.
Mrs.Persinger is the only person I could choose for educator of the year. My writing skills improved greatly since I have had her. Novels were always a greater experience when reading them in her class. She always expected me to do my best in her class, and I am glad she did. She is the reason I am in honors English in high school today.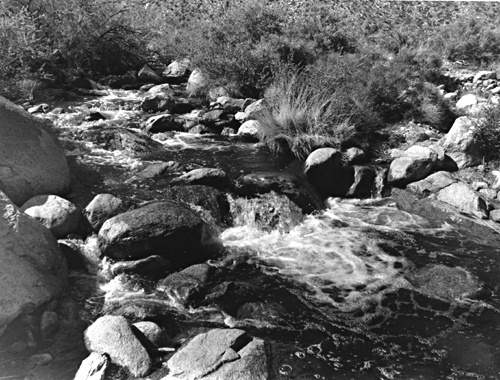 © Becky S., Stony Brook, NY