Mrs. Glenn
February 24, 2013
Educator of the Year


Mrs. Glenn was the best teacher ever. She was so fun and energetic. I only had her for homeroom, but that was all I needed to know she was the best! Mrs. Glenn had all the characteristics of an awesome teacher.

She would treat everyone like her own daughter and wanted to help you in any way possible. During class we would all play Frisbee or throw a tiny sponge football. She allowed us to act like kids again. Mrs. Glenn taught math, though I didn't have her, she was my seventh grade homeroom teacher. That is one reason I had fun, because we never did anything.

Even though I didn't have her, she taught us about math some days. I learned how to multiply huge numbers and worked on other things too. If I needed help she was always there. Mrs. Glenn was also always fashionably dressed. I loved her since of style. She would always have on some blingy jewelry and a pop of color in her outfits. She was so cute.

As I said earlier, Mrs. Glenn would treat me like her own daughter. I never really did anything in class besides sit and do my work so that may be a reason why. But she would make sure I had a ride home and a way to contact someone if we got out of school early. She always had my back, and everyone else's.

Mrs. Glenn is the best teacher ever! I have said that a lot, but I don't know another way to describe her than the best! If I could go back to seventh grade, to her class, she would be one of the only teachers I would want to see. She was awesome!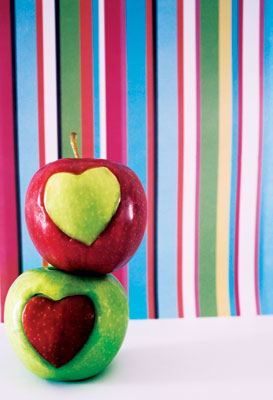 © Lauren N., Denton, TX