Mr. Munderloh, The Greatest Teacher Ever
January 28, 2013
Lets face it. We've all had that specific teacher who left a tremendous impact on us. Being the nerd that I am, I love all of my teachers, regardless of my final grade and the subject they teach. I believe that it takes a very special person to teach, let alone have an impact on students. I also believe that every teacher I've ever had has left some kind of impact on me as a person, not just my grade.
It's a struggle to pick a teacher who's had the most impact on me. However, I believe that my choir teacher, Mr. Munderloh, is an outstanding educator. He's taught me since I was in eighth grade, but I've known him since seventh grade.
When I was in eighth grade, I had a not-so-nice friend. I was only friends with her because she needed a safe haven, and she had burned all of the other bridges.
One day, I found out that she was spreading the worst rumors about me, so I would only have her as a friend, and it would look great for her, boosting her popularity.
That night after play practice , I had a nervous breakdown in Mr. Munderloh's office. Since that day, he's always been there for me whenever I need a shoulder to cry on, or just a friend to vent to.
Mr. Munderloh is one of the greatest teachers I've ever had. He's a very good teacher.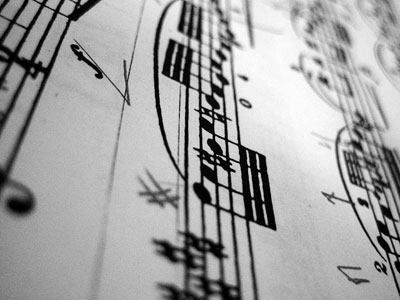 © Kimberly C., Houston, TX