Greg Malling: Inspiration, Encouragement and Focus
October 11, 2012
If you want to understand the person I've become today, you have to know about Coach Malling. He is a tough, aggressive, hands-on coach who stresses three main themes—Perfection, Work Ethic, and a Warrior's Mentality. And the things he taught me are important in life, and not just in sports.
At times, he can seem uncaring. "We might as well not even show up this week if this is how we're going to practice."But he is teaching us about our world—and how not everyone in the world will be as generous to us as we are used to. "That's soft!"
He expects perfection—schoolwork, practice, and life –and if we aren't perfect, he lets us know. Every game, our goal is a perfect play. "Lazy!" he screams at us if we weren't trying hard. And when we are up against a weak opponent, he says our challenge isn't to beat them—it's to do everything we can perfectly. "Finish every play," he yells.

We are expected to work hard. "Focus!" He makes sure we get our homework done before practice by giving us a study hall right after school. I learned if I work hard and keep up my work ethic, I will be able to achieve.
"You either get better, or you get worse. You never stay the same."

"No mercy," he tells our team. It's our job to score. Every time we can. He teaches us we have work in order to achieve our goal.
He tells us stories about his high school days and how he worked hard to play in college. He tells us to avoid distractions. Last year, when he found out the people were partying—and not giving up those distractions—he held a meeting and told us words that drove us for the rest of the offseason: "In order to be great, to achieve something great, we have to sacrifice something. If you aren't willing to do that, then don't even play. You're not doing anybody a favor."

The expectation is perfection. And I have the ability to work hard, and the mentality to get the job done. The things Coach Malling taught me has helped me grow into the person I am today—a perfectionist, a hard worker, and fearless frame of mind.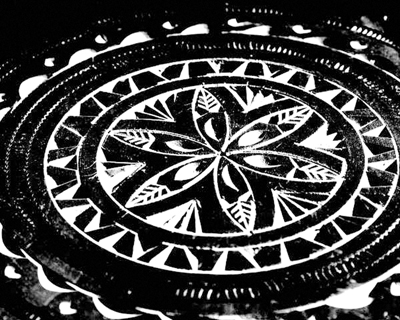 © Micha C., Toronto, ON, Canada