Mrs. Averell
April 30, 2012
Mrs. Averall of Delaware Military Academy should be the teacher of the year because she pushes me to do my best, she helps me understand things better, and she makes things fun with projects. She also always has an upbeat attitude during class, and she is a very fun teacher to learn from.
She helps me do better in school because when we get report cards Mrs. Averall looks at them at tells us what we should be able to do better at. Like if I have a C in English she would say, "You could be doing a lot better than that." I need the extra push in the middle of the marking periods too, especially the fourth marking period.
If I do not understand the topic we are doing in class, she gives me one-on-one attention to help me. When she teaches a new lesson she just does not give us a worksheet to do, she explains it and does problems with the class so we understand better. I like teachers who help kids one-on-one instead of just teaching then expecting everyone to understand it, and when they elaborate things and use every day life examples.
Almost every new topic we get she gives us a project. It helps me because then I can understand the topic better than before. I also like doing projects because they show my creative side instead of just doing regular worksheets all the time. Projects also show that you actually understand the topic and that you are ready to learn a new topic.

Mrs. Averall is a great teacher because she helps people understand things. She helps me do better in school. She also does projects very often. I can't think of any other teacher who would be perfect for the Educator of the Year nomination.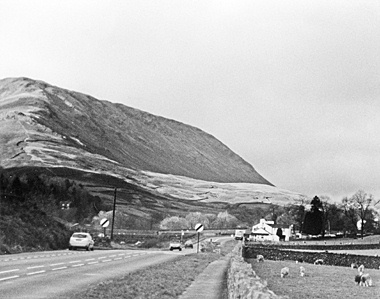 © Eleanor J., McLean, VA