Miss Boots
April 30, 2012
Have you ever had someone that was always there if you needed them no matter what? Who made you smile and make you feel happy and to feel good about yourself. Well that is my guidance counselor, Miss Boots. Even though I really didn't talk to Miss Boots that much until 8th grade, she was still amazing. I heard so many great things about her from my friends. How she was easy to talk to and she made you smile no matter what. In 8th grade, she helped me through things I though I never would get through.

In 8th grade, I was having a lot of problems with my family and myself. And I was always afraid to open up and talk to someone about it. My mom was getting worried, so she called the school guidance counselor at A.I. Middle School and told her what was going on. Miss Boots came and got me from class and initially I was a little scared to talk to her, but after 5 minutes of talking to her, I thought she was amazing. I sat in her office for almost half the day and she made me feel so much better. She was like an older sister talking to her little sister. She understood what I was going through and said if I ever needed someone to talk to she would be there.

Miss Boots would make anyone smile no matter what. Even if you were having a bad day she would be there to make you smile. I never thought anyone would understand. What I was going through, not even my parents. I never liked to talk to people about my problems because I thought no one would get it, but Miss Boots understood everything. She helps you no matter what. I talked to her a lot of times and she was there to help.

Miss Boots made me feel better about myself and told me that everyone had problems and you just have to get through it. She always listened to me. She knew what to say and how to say it. She was there no matter what. She takes time out of her day to sit there and just talk about life to you or if something is bothering you or about nothing at all.

Miss Boots by far helped me through a lot of personal problems. She made me smile and was there to talk to. She made me feel better about myself. She was an amazing person and guidance counselor. If I never talked to her then, I don't know if I would've ever talked to anyone about my problems. I'm so glad I did because she understood and helped me through everything.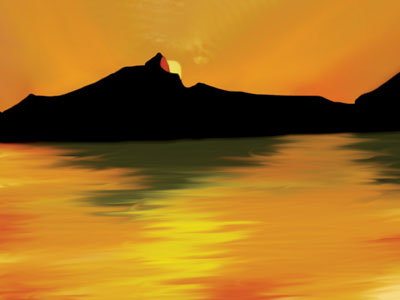 © Rachel M., Camarillo, CA