Inspiration in my eyes
April 21, 2011
A great teacher to me is someone who you could look up to, someone who inspires you to be all you can be. This figure works their hardest to help you in and out of school. You can go to this person with complete and utter trust and comfort. I met this role model while attending Skyline Middle School in 08'-10'; she has inspired me in everyday life, school, and sports. This amazing woman I am talking about is Mrs. Simon.

Mrs. Simon is extremely passionate about her occupation as a teacher. She cares about students' grades, lives, feelings, development, and helping them succeed in life. Mrs. Simon will take time out of her day to make sure a student understands the material she is teaching. Also, whenever she notices a change in a student's behavior, she approaches this student with great sincerity to make sure they are okay or if they need help. Lastly, Mrs. Simon encourages all of the students at Skyline Middle School to take part in some after school activity, such as a club or a sport. These are just some of the reasons I believe make her an amazing teacher.

Next, I would like to point out the fact that Mrs. Simon is very dedicated to her students and her job. Mrs. Simon is constantly on time to work, and if students need her help, she will stay after school. Not to mention, if she has work to get done, or would like to get work done in advance she will stay after school. The next quality I would like to reflect on is her trustworthiness.

I have given Mrs. Simon my complete and utter trust. Whenever I had an issue, I would have a discussion with her regarding the subject. She always did her best to give me great advice. I have never doubted that she would reveal the information I confided in her. Also, whenever someone had to talk to her about a personal issue, she makes sure that they are away from other students to keep the trust, and information between her and the student.

In my eyes, Mrs. Simon is the best teacher I have ever had. I would greatly appreciate seeing her become Educator of the Year. She is not only trustworthy, but she is committed, passionate, inspiring, and intelligent. These are just some of the reasons I admire her not only as a teacher, but as a person.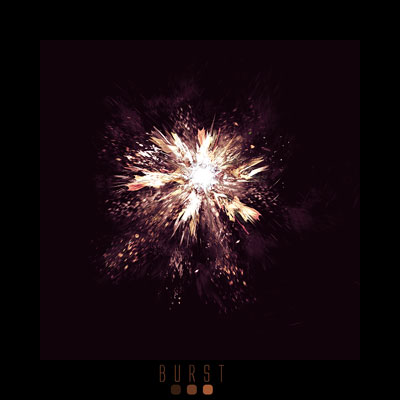 © Noah P., Platte City, MO