MRS. GOOD
March 23, 2010
Debra Good- Music Teacher
By: Travis W, N. Rockford, MI

Valley View Elementary School has lots of teachers that are wise and supportive throughout your long journey of elementary school but there is one that stands out most of all. Her name is Debra Good. You might say music teachers just teach you how to read notes and play the recorder, but Mrs. Good taught you something different than just music. She taught you a different outlook on life.

She could make a sad situation into a funny joke. She has a great sense of humor. Every day she has another interesting story to tell the class. Her stories varied from being bitten by fire ants to her son getting his toe chopped off while biking in the forest. Her stories added life to her teaching and always taught you a life lesson.

She also has a theory. It's to appreciate the little things in life and never pass up an opportunity when it's available. She also appreciates the moment no matter how big or small. She also transferred that feeling to us as students so we always appreciated the little things in life.

Mrs. Good learned to keep everybody in the class entertained but still somehow we learned about music. She's was neither a strict teacher nor a laid back one she is kind of in between but she knows how to get the point across when she needs to. In my perspective she truly loves her job because dealing with loud screaming kids that don't know any words to a song isn't my idea of a perfect job but that's just another minor reason she is different than anyone else in Valley View Elementary. She truly does love her job and that showed through her teaching.

I only expressed a few minor reasons she is a fantastic teacher. Mrs. Good will always be remembered by the staff and students at Valley View Elementary School even when she is gone. It is remarkable what she will leave behind and a very important legacy left to all of us at Valley View. She has touched the lives of many and is an influential teacher.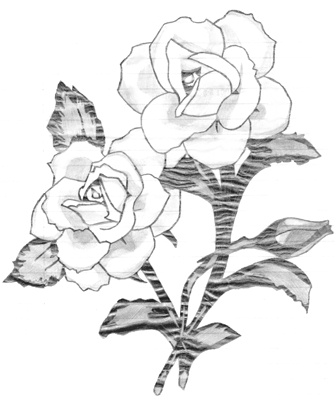 © Christy P., Providence, RI