mr hasse
March 11, 2010
A good educator is someone who teaches you all the important things you need to know and how to do things correctly and make them fun at the same time. Mr. Hasse is the man for that job.

The first day in class, I didn't think I would like him or his U.S. history class, but I was wrong. Mr. Hasse introduced himself to the class so thourally , and in such a funny, yet sophisticated manner. Mr. Hasse is a great teacher, from his in class lectures to his creative games. He taught me everything I needed to know about the history of the United States of America.
Mr. Hasse always had ways of keeping me motivated and do well in his class. Mr. Hasse pushed me to strive and continue to do work and put effort into it.

Mr. Hasse should be chosen because of his outstanding teaching abilities, and his ways of getting students to just push themselves that extra mile like he has done for me. He is motivated and likes to donate to needy companies. He should be the teacher that you chose.He deserves it.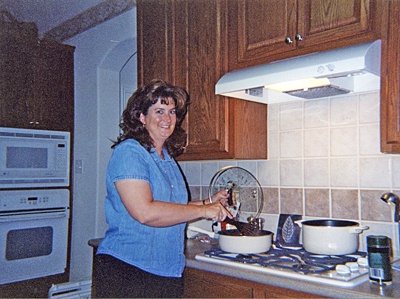 © Megan M, Highland Village, TX