Gnewuch
March 11, 2010
Mr. Gnewuch was the coach of the defensive backs. That's where I played. We were the heart of the team. The leaders. We didn't take that role. Instead, we earned it. We tried the hardest; we practiced the longest, and we took it the most seriously. G taught us this. He taught us practice is where it counts and that's how we're going to get better.
He could tell the hardworking kids from the lazy ones on the team. The lazy kids don't win. And he said we're not going to be lazy.
"They are like a cancer," he said. "They will grow on you and make you lazy." He didn't mean it in a mean way; but instead, he meant it as a motivation.
Football season was his passion. He couldn't sleep the night before each game because he was so excited. He was not afraid we were going to lose, but he couldn't sleep because he had so much fun coaching.

You could see his eyes light up every big play. Every game day, he was jacked on energy drink. He was more excited than half the players. He would love to be able to play again. I had almost as fun watching him than the actual game.
At the end of every season, he would tell us how proud he was. Every coach says that, but it really means more than any other coach coming from him. Hearing that he's proud of me meant more than you could imagine.
I never actually had him as a teacher but I can tell you he has taught me more on the football field than any teacher ever could in a classroom.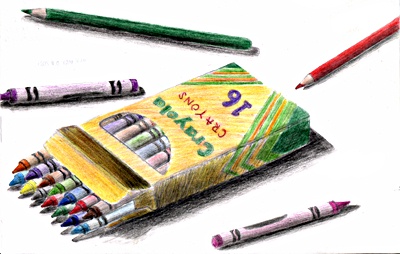 © Dana H., Wichita Falls, TX