Mr. Freeburg
March 10, 2010
I first heard about Mr. Freeburg my freshman year, where I had his wife, Mrs. Fromader. My brother and his friends also mentioned him whenever I got my new schedules to see if I had him. They said he was the best teacher and to make sure I got him for Modern Literature class my Senior year.
The first day of Modern Lit. in the 2nd semester of my senior year was totally ridiculous. I wasn't sure what to expect, but I'd heard all about him from my friends who had him 1st semester. Mr. Freeburg began by introducing himself, explaining his own lack of style and how he doesn't enjoy sociopaths. He then explained that if you don't like to read, then this is not the class for you.
Mr. Freeburg always somehow keeps my attention with his goofiness and how he makes his crazy guitar noises when someone says something interesting. I have never had an English that was anywhere near as entertaining to me or learned as much as in Mr. Freeburg's Modern Lit class. It was entertaining and I learned a lot as well. He reminds me of those games for little kids that get them to learn without knowing it. That's what he is for teenagers. A fun and hilarious teacher that knows what he's doing and how to reach his class.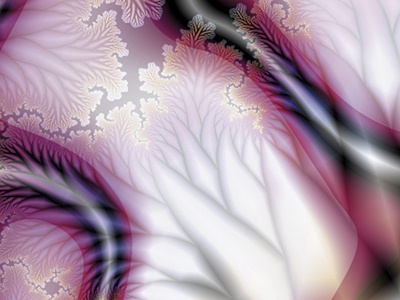 © Zack M., Monroeville, OH