Channing Tatum
September 10, 2012
Channing Tatum,one of the best actors today has been in many movies and he has done a lot of modeling. He knew he wanted to be into all of this when he started his job as an exotic dancer. He soon became a famous model and landed himself in a magazine of fifty top hottest guys. But he decided to change his course and go into acting starting as a backup dancer in Ricky Martin's video "She Bangs".

Channing Tatum was born April 26,1980. His full name is Channing Matthew Tatum. He grew up in Cullman,Alabama but when he was 6 he moved to the Bayou in Mississippi next to the Mississippi river. He is the son of Kay an airline worker and Glen Tatum who worked in construction.

Channing Tatum was athletic growing up. He played soccer, football, track, baseball and martial arts. He went to Gaither high school Before moving to a catholic high school. He graduated in 1998 and got a football scholarship to Glenville State College but he turned it down. He later than got a job as an exotic dancer and was very successful.

But later on Channing decided to pursue his dream as a model. He was in various fashion shows advertising clothes. But he wanted more. He decided to become an actor. His first acting job was in the Ricky Martin video "She Bangs". Later than he was in the Show CSI:Miami. Thats when he started his big acting career. He decided to get more into acting so eventually he left modeling behind. He acted in Mountain Dew and Pepsi commercials too. But then he had gotten himself into his first movie "Coach Carter". That's what got him a Grammy award and success. Then, He also appeared in "War of the Worlds", "Havoc", "Supercross", "She's The Man", and "Dear John.

2008 to the present Channing has also been in other great movies like "The Vow" and "Magic Mike". Another Hilarious movie is 21 Jumpstreet. Channing is hopefully going to be in more movies.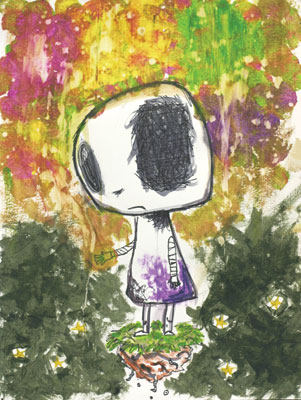 © Ashley W., Port Charlotte, FL