Why You Should Collect Things
February 8, 2018
Why use CDs when you can listen to music on your phone?Personally I think collecting CDs is just as important as collecting books.Sure you can read books online but owning a physical copy is always great.To me it's a way of protecting my memories so that future me will know what I liked.People collect things because they enjoy collecting something they love. Everyone should have precious belongings such as gifts or items they keep.

Collecting something may seem strange since it can be like keeping a pile of old memories in your house that wastes space.I know some people may think like that but having something like CDs or coins or photos can be good for you,in healthy amounts though.Every time I get a book for my bookcase I feel incredibly happy because I really like that book and i'm always joyful to know that I have it.Collecting is something everyone can enjoy and it's like keeping a bunch of things that make you happy when you look at them and touch them.

Sometimes I like to go look at my small bookcase and CDs because I like the cover or design.It's like a shelf full of awards you are proud of and would be happy to show to anyone. You know you love something when you get excited talking to somebody about it.You spend ages explaining what it is an why you love it.I get happy when people talk about something they like because you can see them get excited.Collecting things is all about being happy and if owning an item doesn't make you happy then throw it away.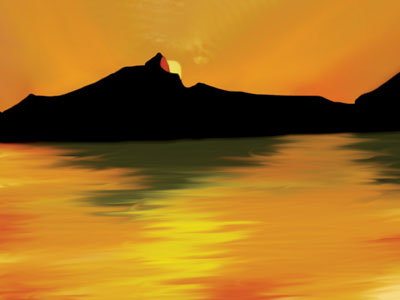 © Rachel M., Camarillo, CA