My Story
January 22, 2018
My story began of course when I was born. I was born in Nashville Tennessee. When I was 18 months I was adopted by a loving family that cares and loves for me. The youngest age I can remember myself as is 3 when I lived in Kentucky and went to church. When I was 5 I was diagnosed with Turner syndrome and started taking shots every night.

My adopted family loves me so much they take care of me, take me to the hospital when I need it, take me to the doctors and does anything they can when I need it. I still live with my mom but my dad died when I was 10. I have a brother, a niece and my brother just got a new girlfriend so now I have a new sister.

I have never meet my biological family except for my aunt and uncle which spoil me a lot. I talk to my biological mom but through letters in the mail. My biological mom was on the jerry springer show while she was pregnant for me. My biological mom still lives in tennessee but in memphis.

My future I hope to become a nurse of some sort; a NP, RN or a child life specialist because I am interested in nursing and I love to work with kids. My dream job is to work at motts children's hospital because I have grown up going there, I will be going there for the rest of my life and I guess after watching them I would like to give back and do it myself maybe I could even become an endocrinology doctor.

The college I am going to is MCTI they only teach CNA for nursing but I might as well start there because it will be a good head start for me plus it is a free college and they has about 3 people in each class to give you extra class because it is for handicap kids whether they are physically handicapped or mentally handicap, even though I don't like to use my learning disabilities as a crutch I am going to the college and taking that opportunity I have.
If I ever feel like I can't handle a medical career anymore or I just get out of interest with it I plan on going into culinary because even though I am more interested in nursing than I am culinary I still enjoy culinary. The college that I am going to MCTI is also the college my cousin went to and she took culinary there. My dream job for culinary has always been working for cake boss but that is a hard thing to get into but it still looks fun. Even though I have an illness and a learning disability I am still going to find a way to get through my struggles and hope to succeed in my career or careers.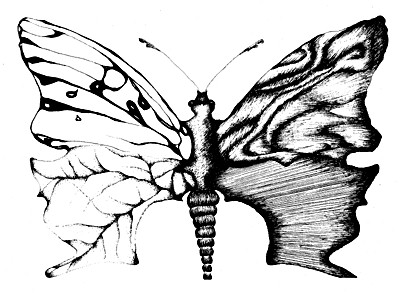 © Cara L., Cheny, WA