Patriotism is Peace, Power, and Perseverance
January 4, 2018
Love your country. Fight for your country. Respecting others, even if you don't agree with what they believe. Celebrate your country with others that live in it. Show your American love, and loyalty. Allowing people to live their lives the way they want to.

Peace is freedom from disturbance. America wants the world to be peaceful, not fighting, and forcing people to lose their loved ones. Veterans return home with horrifying stories that no one should ever have to go through. Honor and respect veterans, work to help them recover from difficult times when they fought to protect our freedoms.

Power can influence people who may not have an ability to make changes on their own. It can work to benefit the lives of people who may be less fortunate and do not have resources that others have. When used appropriately, power can have a positive influence around the world.

Perseverance is important in the United States. Throughout history, Americans have been willing to fight for our freedoms. Thousands of men and women have persevered through challenging times to keep these rights that are valued and cherished by its citizens. Without the perseverance, our rights as individuals would not be the same as they are today.

My grandpa was in the Navy, my cousin is in the Navy, and I'm considering joining. I love my country and I am willing to fight for my country and persevere.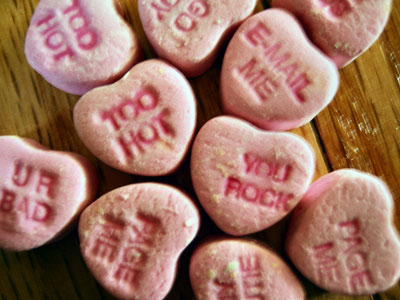 © Valcy E., Stony Point, NY