If I were Mayor
November 13, 2017
Dear Citizens of the Town of Lisbon,
As the candidate for the position of Mayor in the Town of Lisbon, my main goal will be to expand and improve upon the current Fire Department. As the number of Fires and Medical Calls improve, it is imperative that our Fire Service is able to keep up with the rapidly changing challenges that they face.
As a current volunteer firefighter, I am aware of several of the internal flaws that the Town possesses. Many of these problems are able to be changed; however, it will be a slow process. Funding will need to be increased through a slight increase of taxes for the Fire Department, to allow for new equipment such as a Tender to carry water to fires, a new pumper to be able to supply water from the drafting tanks to the firefighters on the ends of the hoses, and a new Ambulance supplied with the most recent advances in medical technology to allow for faster responses and better critical advanced life support.
Hydrants would also be a crucial part of my planned expansion of the fire service. Currently, Lisbon does not have any hydrants, which is one reason why the department uses Tenders instead. Hydrants would drastically change the response time and ability to fight fires faster and more efficiently.
Although taxes will be raised slightly to allow for this unprecedented change, it will benefit every citizen in the Township. The fire department will be able to save thousands of  your dollars that might have to be put towards restoration and allow you to keep that money. Property damage will be reduced and our medical treatment will be enhanced.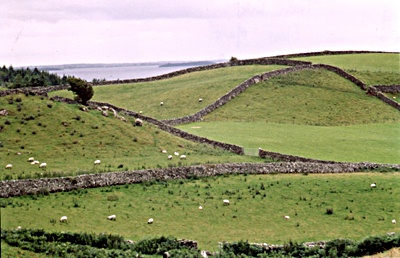 © Eileen M., Milford, CT