California Love
October 17, 2017
Poverty is a huge issue in california. The official poverty rate in california is 15.3%.We can't have a sanctuary state looking like a landfill. Maybe you're asking yourself how are we gonna stop this. Well i got a plan for this.

Back to that plan we need to clean up by working with everyone to rebuild their homes and try to get them a job for them and their live will get better. Doing this would be considered people with children every live of a children's valuable. Some parents couldn't get a good because of their learning. You may say that,this is problem for not putting in good grades and getting good grades.

Do you like views of beautiful places? Well ,california has some awesome beaches,houses,mountains. They can't be beautiful if we see people without homes there,and all these great houses won't be so great if there surrounded by poverty and all of that. Nearly one in five (19.2%) Californians were not in poverty but lived fairly close to the poverty line.

The economic prospects of Californians have actually improved since the nonprofit began measuring them in 2012, when California ranked 42nd in the nation in financial prosperity, she says. This year california ranked 46th economically part to a growing money since 2012

Maybe one day all of this will stop and will be making more per household.

Maybe even a million a year.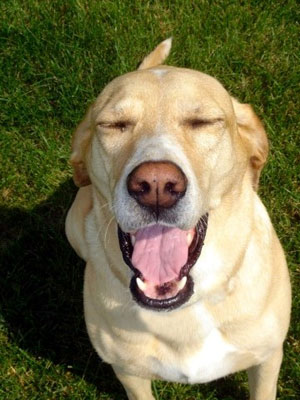 © Ashley E., Downers Grove, IL