I'm Still Stealing
September 25, 2017
A favorite mistake is something that changes you. My mom and I went to my aunty house because I guess she was cooking some food and she invited us over for dinner.
"Mom can I spend the night" i said, "yes" said mom. So my mom gave me $10 and it was suppose to be for me and my cousin so we can get some food from in & out burger.
Then my other aunty came and said she was selling a dsi for $10 and i really wanted it, i had to spend it on something to eat, i was so mad because it wasn't like the regular ds, this one could take pictures and go on to the internet.
That whole night i was over there we were playing with it and taking pictures on it having fun……...when I woke up (before she did) i took her dsi and put it in my bag. My grandpa came and picked me up so her can drop me off at home. Soon as i got home i took it out showed my mom and told her aunty gave it to me and my mom didn't trip so she just said ok.
"Selena get yo a** in here" i got so scared i didn't know what to do so i waited about 5 minutes to think about why is she so mad, what did i do,did i do something wrong, did my teacher call. Then i finally ran into the living room and my mom said i lied about my aunty giving me the dsi so i got a whooping , so me and my mom had to meet my auntie half way so i can give it back to her and my aunty told me if i wanted to use it i could asked and she would've said yes. Ever since then i never stolen anything else from nobody, i learned that whenever i want something you either ask or work hard for it.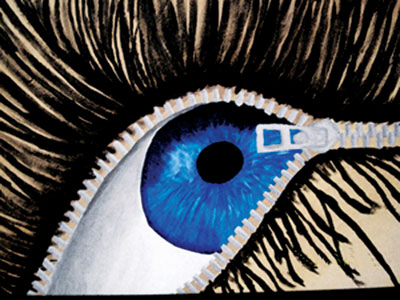 © Brad S., Lecompton, KS