Where I am From
March 17, 2009
I am from itchy grass and shell collecting,
From delicious tamales and very fat tacos.
I am from goofy cousins and a very active grandma,
From jumping over fences and going to the hospital a lot.
I am from a sister who cracks open her chin and her lips,
From playing volleyball and baseball with friends after church.
I am from following my Maker and walks on the beach,
From a rock star uncle in training to baker aunts.
I am from 'You're Crazy-ing' my sister and lots and lots of suitcases,
And from deformed snowmen to tasting horrible sand.
I am from Mexican rice to fruit smoothies,
From Starbucks and Target and H-E-B.
I am from glasses and ultrasounds and rolling down sand dunes,
From making mud balls and feeding dogs peanut butter.
I am from a messy room and huge mesquite trees,
From all over the States and all over Mexico.
I am from getting bitten and chased by dogs and climbing up trees (and then falling down)
From family reunions and hanging out with friends,
But without all these things, I wouldn't be me.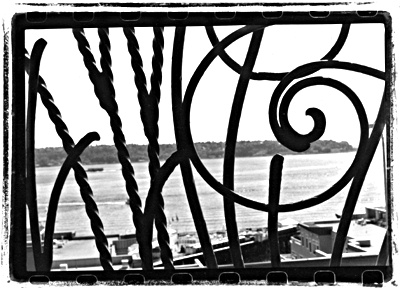 © Mary A., Fullerton, CA