Destiny
January 9, 2009
Have you ever wondered what you are meant to do in this world? How many times have you stayed awake at night, just asking yourself "why am I here?"
Some people say we are here to fall in love, while others say we are here for vengence. Can anyone say for sure why we are here? I don't think anyone can say why. I say we are here to decide for ourselves what the future will hold.
You are in control of your own destiny and no one can change that no matter how hard they try. Destines are not given to you,you make destiny.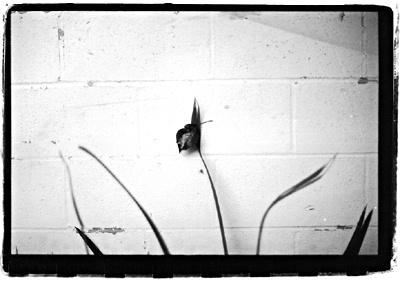 © Rebecca W., W. Hollywood, CA