...oops!
February 13, 2009
My cousin, Pinkal, and my aunt had just come out of the car when I came racing down the stairs. Yes! They are finally home! I can play with Pinkal! I thought.

"Can I roller skate?" I heard Pinkal ask.

"Yes, but be careful," my aunt replied with a stern voice. Moments later, my aunt came storming through the door and asked, "Did you have breakfast yet?" I was too sleepy to talk so I shook my head. "Okay...then why don't we eat breakfast and then you can play outside with Pinkal for a little bit. Okay?" Nodding my three year old head, I raced to the coffee colored kitchen and ate my breakfast in silence. With alacrity, I ran upstairs and was given a bath by my aunt.

Just after my bath ended, Pinkal let out a loud shriek. My aunt and I quickly ran outside. To my surprise, I found Pinkal sitting in the grass with a bruised knee, laughing at me! why is she laughing at me? I thought. Then I looked down...oops!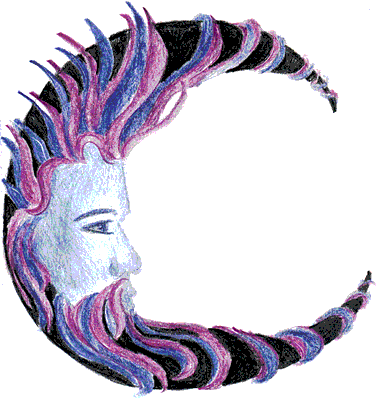 © Vanessa M., Glendale, AZ