Is This Real?
February 24, 2009
dark......quiet....i lay ontop of my blankets in silence and wait for noise. Not just any noise, a specific sound.
A sound as simple as the once familiar footsteps on the side porch. The footsteps that defined my life at the time.
And now here i am waiting for that sound. Im not sure i want to hear it, but i have to hear it, because he's coming
back into my life.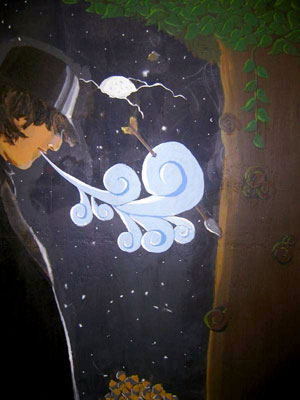 © Dean W., Hinesville, GA