Naive Winters
MAG
do you remember the days
when we used to walktwo miles
in the snow
just to go down a hill for laughs?

doyou remember the strong
ice forts
we spent hours trying tobuild?

do you remember just barely
escaping the
abominable snow plow,
as it came by with mounds ofsnow?

do you remember catching the
snowflakes on our tongues,
trying to swallow them
before they melted?

do youremember making
snow angels
and trying to jump off them
without messing up their feet?

do you remember winters when
we were so young
and we thought we'd be
togetherforever?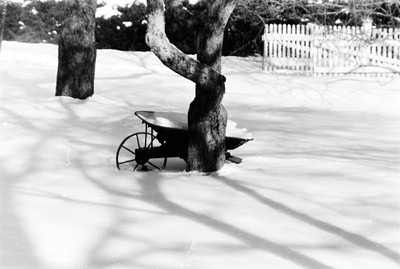 © Steve S.,Marblehead, MA