My Son
MAG
When Iwas 15 I got pregnant. I was so scared and felt so alone.

Thefirst person I told was my 17-year-old boyfriend. We didn't know how totell our parents; we knew they would be very disappointed. My mom hasalways wanted me to go to college and make something of myself.

I'll never forget the look in her eyes when I finally told her.She wasn't mad, she was just really disappointed. Tears rolled down herface as she held me close, reassuring me we would get through this. Ifelt relieved, but also like I had failed her.

As the months wentby, I grew really attached to the little person growing inside me. Myboyfriend didn't; he was constantly cheating and was never there forme.

When I was almost seven months pregnant I was reallystressed out. I was still going to school but hardly ever slept, and hadno one to talk to. It began to take its toll. At my next doctor'sappointment, I was sent to the hospital, where I had to stay for threedays. The stress almost made me lose my son.

My doctor orderedbed rest, so for the next two months I did nothing. I finished myfreshman year at home.

My son will be two years old in July. Thedoctors say he is a miracle, and I thank God for his health. I willgraduate next year and go to college to make a better life for myson.

I had sex before I really knew what it was and now I'm amother. People want to have sex because they think that's being anadult, but they are wrong. I wish I could be a teenager again; I had togrow up way too fast. There are so many things that, once you are amother, you can't do anymore. You only have one chance to be a teen.When you have sex you risk losing it.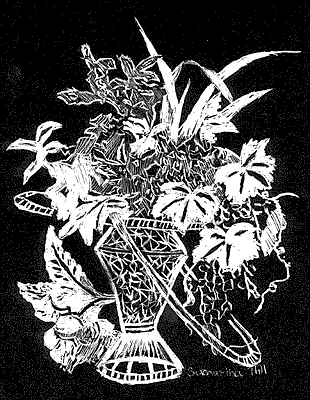 © Samantha H., Gulfport, MS