Remembering a Friend
February 3, 2009
Tracy was the kind of guy that after you talked to him for a while, once you got to know him a bit, you couldn't help it but to like him. I don't think anyone truly hated him, no matter how he behaved at times, or would wish this on him'or on anyone, for that matter.

I first got the news in the form of a text message from my friend, Shelby, while I was in the car on my way back from a short trip to Chicago.

''Do you remember Tracy _____?'' I remember it read. ''He and Devin died last night,'' Devin was Tracy's best friend. She went on to tell me that they had been in an ATV accident and had died even before the ambulances had shown up.

This just couldn't be true'I remembered the last time I had seen Tracy: the last day of sixth grade, right before I moved here. He was being his normal self, the joking, reckless Tracy _____. I knew Tracy. He couldn't be dead.

I ran to the computer the second I got home and plugged in The _____ Herald's URL address. It was right there on the homepage: 'Two teens killed in ATV accident.' Shelby had been right. They were gone.

He and Devin apparently ran a stoplight in_____and into a pickup truck, it flung them right off that stupid ATV, killing them both on impact.

A few days later The Herald said a candlelight vigil was held in honor of the two; more than forty people had showed up, and, in a town as small as _____, was really saying something, for forty people to show up in memory of two kids.

Tracy really was a good guy, he had his flaws, sure, but don't we all? He didn't deserve this'I don't think anyone would argue against that. He deserved to grow up and go to college and have a career and a family and live a full lifetime, not just thirteen years of one. But he won't ever get that. Tracy _____ died on July sixteenth, 2008, shortly after eight o'clock in the evening. Everyone who ever knew him'myself included'will always, always remember him.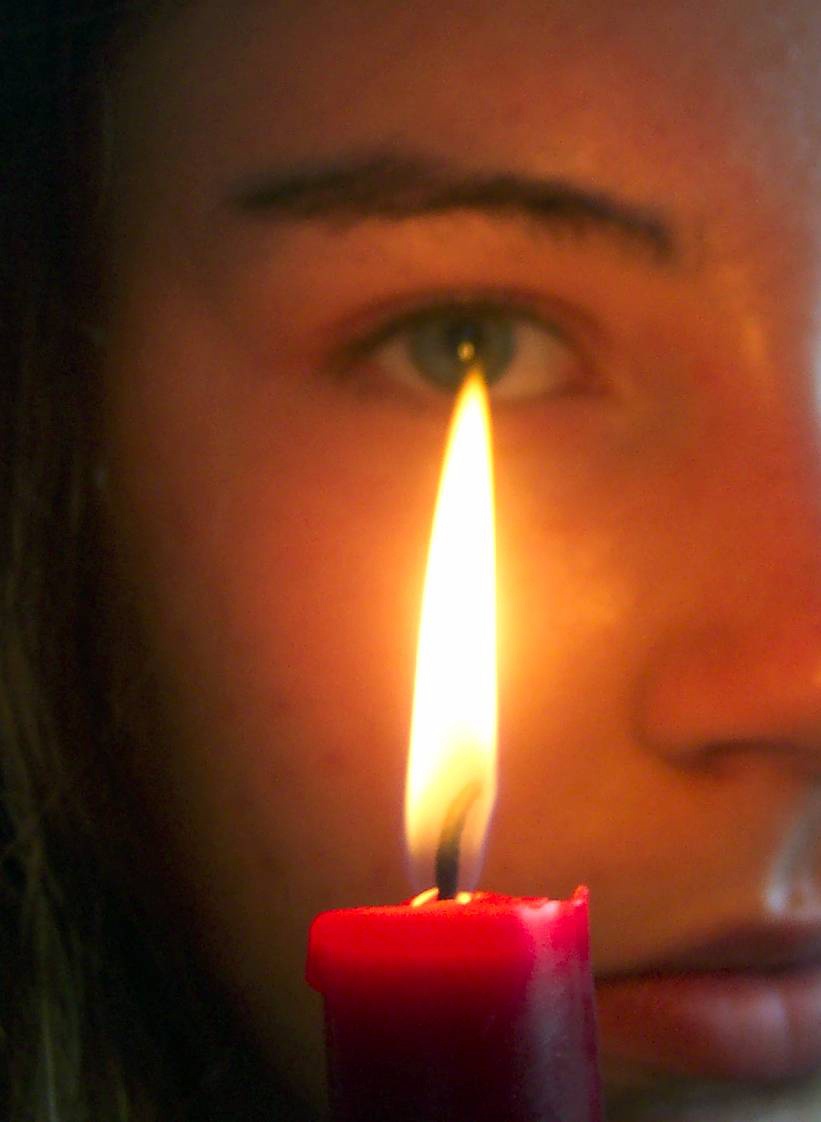 © Elise S., Clarksville, MD